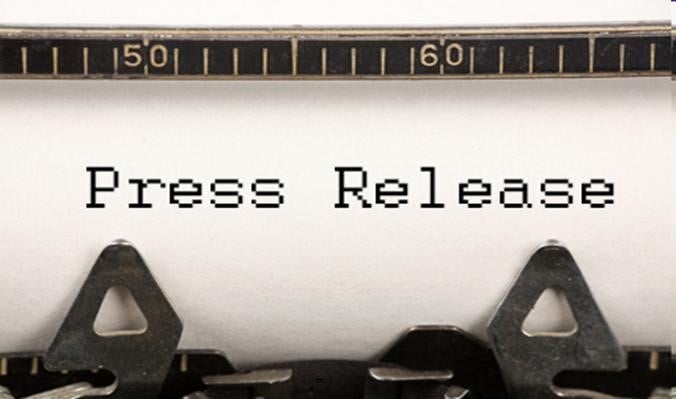 The Wyoming Press Association (WPA) will distribute press releases and news columns submitted to our office to all our newspaper members across the state as a free service. Columns and press releases are not guarenteed to run in any newspaper. It is up to the discretion of those newsroom editors to publish. 
Submissions must include a contact name, phone number and email for distribution. Additionally, please indicate specifically that you would like the WPA office to send out a received press release to all our newspaper members.
To submit a column or press release, or for more information please email us at: wyopress@wyopress.org.
For questions you can also call the WPA office at (307) 635-3905.