.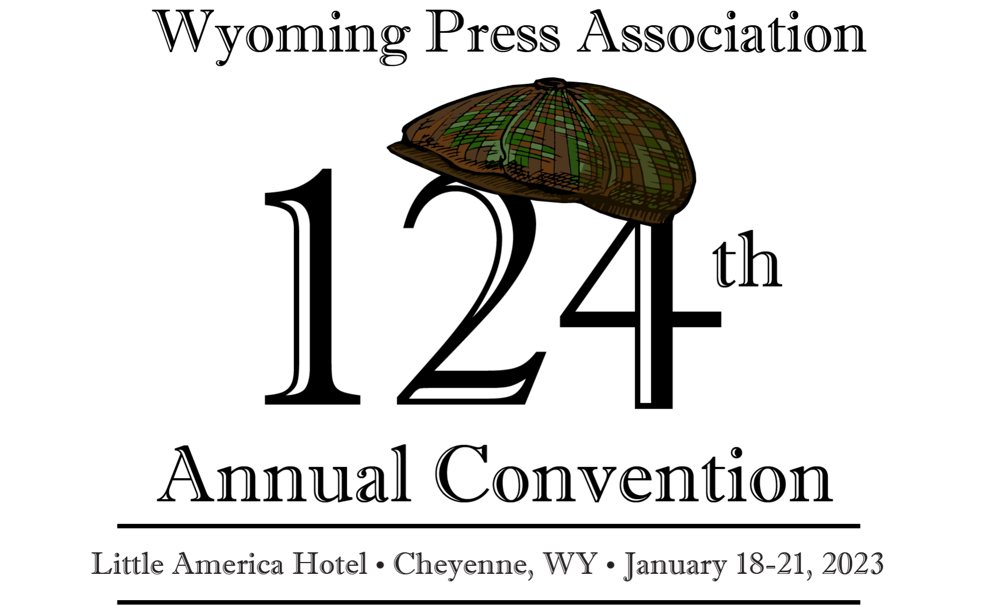 The 124th annual convention will kick off Thursday, Jan. 19 with registration opening in the afternoon and a welcome reception in the evening. The finally will be Saturday the 21st with the WPA Major Awards banquet. The 2023 convention will be at the Little American Hotel and Resort in Cheyenne. 
   You will be receiving registration details for Little America and the convention along with a tentative schedule of events closer to convention time.  
   In the September newsletter we highlighted three great speakers for the convention including Richard Brown from The Daily Beast and contributor for Editor & Publisher, Ryan Dohrn creator of the 360 Ad Sales System, and Tom Hallman, Pulitzer Prize winning journalist, with The Oregonian.  
   Well, in this newsletter we've got even more great speakers to highlight for the upcoming convention!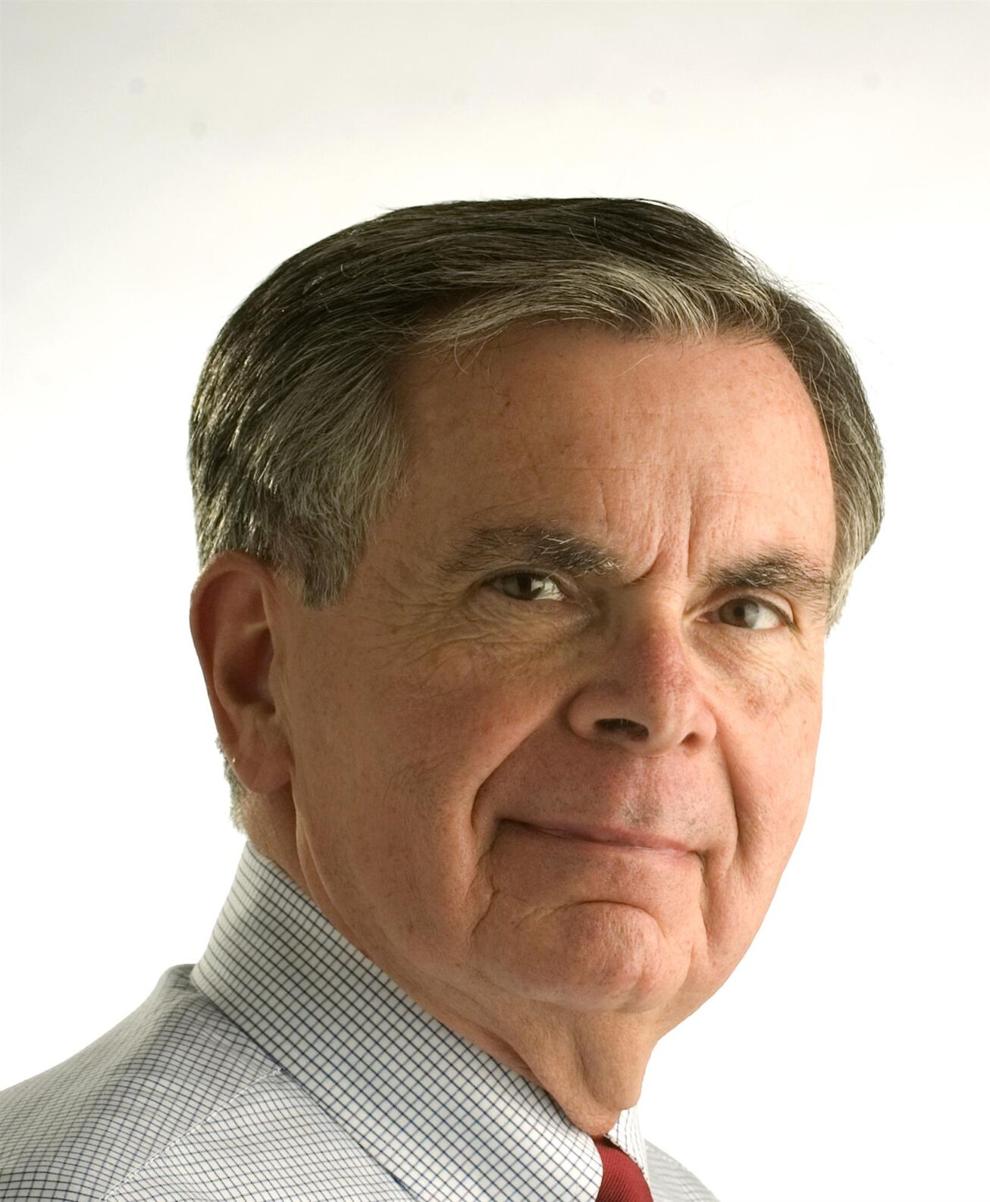 Fred Brown is a retired reporter, editor and statehouse bureau chief who worked 40 years for The Denver Post, and then wrote a political column for 10 years after he retired.   
   He's a former national president of the Society of Professional Journalists and a longtime member, and occasional chairman, of its ethics committee.  He served on the committees that wrote the 1996 and 2014 versions of the SPJ Code of Ethics and is the author/editor of the 2011 and 2020 editions of SPJ's ethics book.  He taught media ethics at the University of Denver for 15 years and now is an occasional expert witness and consultant on journalism standards.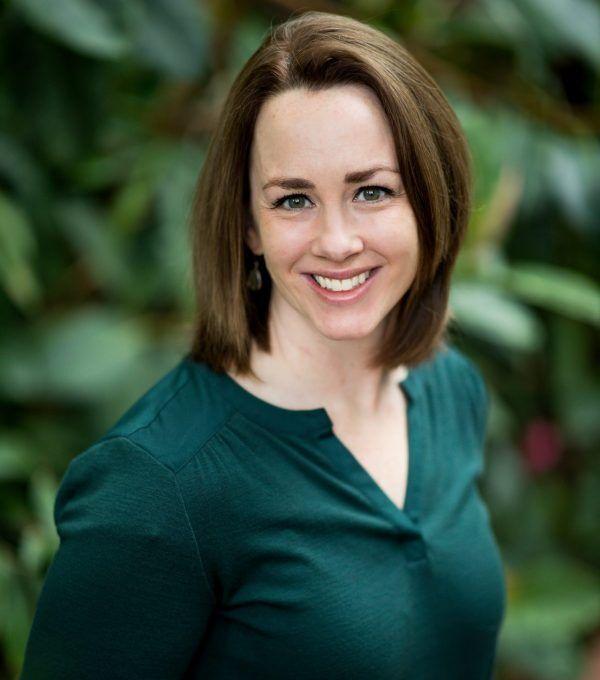 Tiffany Comer Cook is a consultant for The Align Team, specializing in facilitation, teambuilding, coaching, and data work. Tiffany has formal training in mental health, holding a degree in Counselor Education with an emphasis on School Counseling. With extensive leadership experience, she is passionate about improving and maintaining positive staff morale. Tiffany is Certified in Technology of Participation (ToP) Facilitation Methods and Strategic Planning, Tiffany is skilled at bringing groups together, working through group dynamics, and helping groups reach consensus. She has helped many groups through an effective and efficient strategic planning process. This year, she has become a Gallup-Certified Strengths Coach, helping individuals and teams identify and use their natural talents to maximize their potential. Tiffany has worked in the fields of research, evaluation, and public health since 2003, with expertise in survey research, logic modeling, needs assessments, data collection, analysis, interpretation, and reporting. Tiffany also has experience facilitating logic modeling sessions and coaching leaders. Tiffany holds a MS from the University of Wyoming in Counselor Education.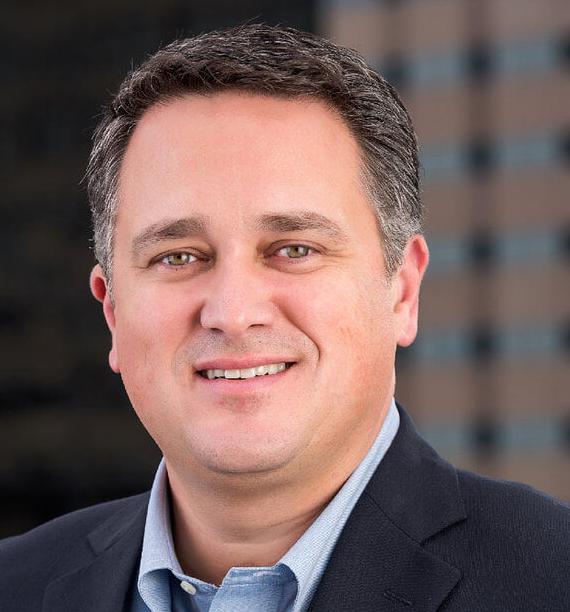 Dan Haley is a former editorial page editor and writer for the Denver Post. He managed the team that handled all editorials, columns, and letters for the newspaper and denverpost.com. He edited the Sunday Perspective section, wrote editorials and columns on politics, and started on the newspaper's first blogs. He was also the politics editor from 2000 to 2002, managing reporters in Colorado statehouse bureau and Washington, D.C. He is currently the President & CEO, Colorado Oil & Gas Association.